At OCER we aim to Emerge as a Centre of Excellence in Teacher Education…
The college is endowed with qualified, experienced & energetic teaching faculty

We strive to develop tolerance, a sense of humur & attributes to become good teachers

Emphasis is given to the development of domain knowledge and teaching skills.

The practical focus of our programmes gives the students hands-on work experience
A good teacher makes good students and good citizens. Only a good citizen can serve his family, society and his country. To achieve this B.Ed course has been introduced to make superior teachers. The B.Ed. Program aims to train teachers for the schools in the government/private sector in India.
The curriculum and evaluation systems adopted by the college are as prescribed by University of Mumbai. Emphasis is given to the development of domain knowledge and teaching skills. They take foundational and experiential coursework to enable them to meet the students with linguistic, cultural, learning and behavioural diversity.
In Mumbai, there are various schools and hence there is a lot of requirement for teacher. In order to meet this requirement the city of Mumbai has various colleges offering this degree.
From the Principal's Desk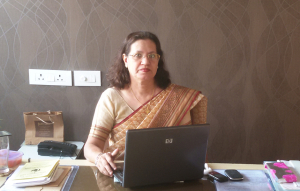 On behalf of Oriental College of Education & Research, I am highly pleased to welcome all the students seeking admission in this institute. OCER is making every effort to cater to the needs of students for higher education.
About OCER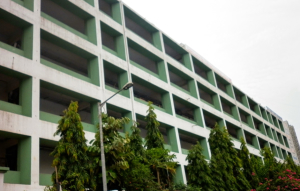 OCER is committed to provide equal opportunities in higher education to students and prepare them for making meaningful contribution in an increasingly complex global society.

Events & Activities at OCER